ZMT Metal San.Tic. Ltd. Şti., has been at the top of the sector since the year it was founded and has pioneered technological changes with the innovations it has created and has become the determinant of the sector.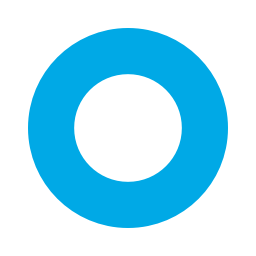 Washer
A washer is a thin plate (typically disk-shaped) with a hole (typically in the middle) that is normally used to distribute the load of a threaded fastener, such as a bolt or nut.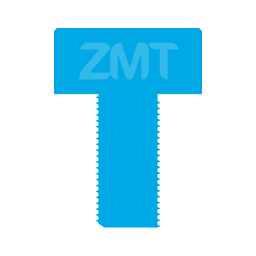 Bolt
A bolt is a form of threaded fastener with an external male thread. Bolts are closely related to screws.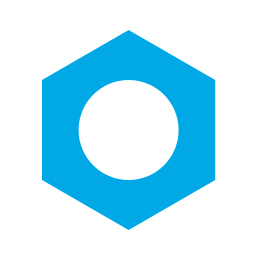 Nuts
A nut is a type of fastener with a threaded hole. Nuts are almost always used in conjunction with a mating bolt to fasten multiple parts together.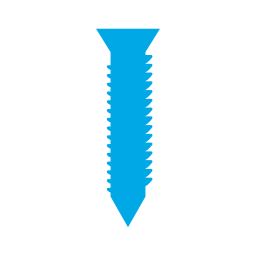 Screw
A screw is a type of fastener, in some ways similar to a bolt typically made of metal, and characterized by a helical ridge, known as a male thread (external thread).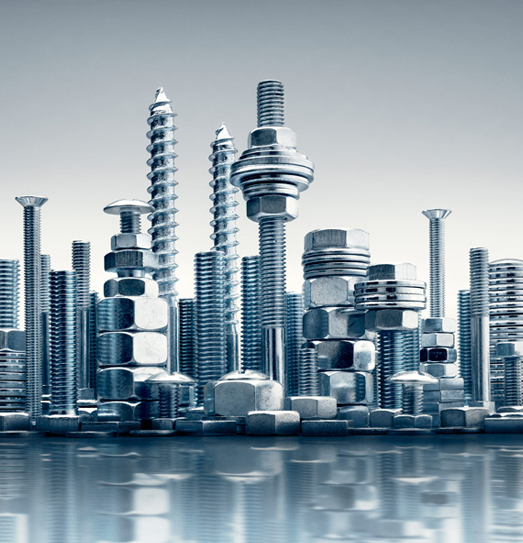 HOW DO WE WORK?
Our Workflow
Perfect Solutions in Fastener Industry
Quality Certificate
Completed